Video Tours Available!

In an effort to help prevent the spread of COVID-19, we have created video walkthroughs of amenities and available apartment homes to support the practice of social distancing. If you are interested in an in-person tour, please call or email us to speak with a leasing professional today.

1 Bedroom Apartment > 1 Bedroom - 1 Bath | 624 Sq.Ft.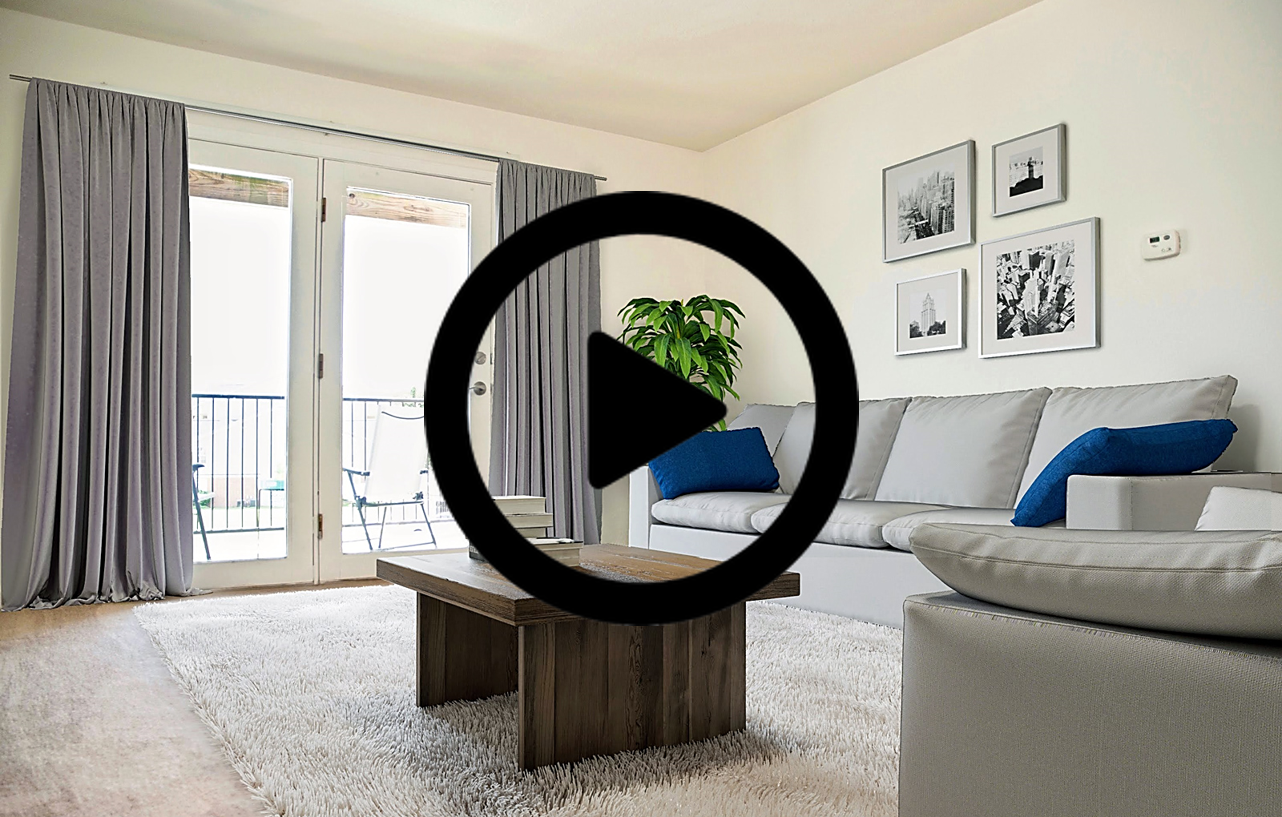 2 Bedroom Apartment > 2 Bedroom - 2 Bath | 878 Sq.Ft.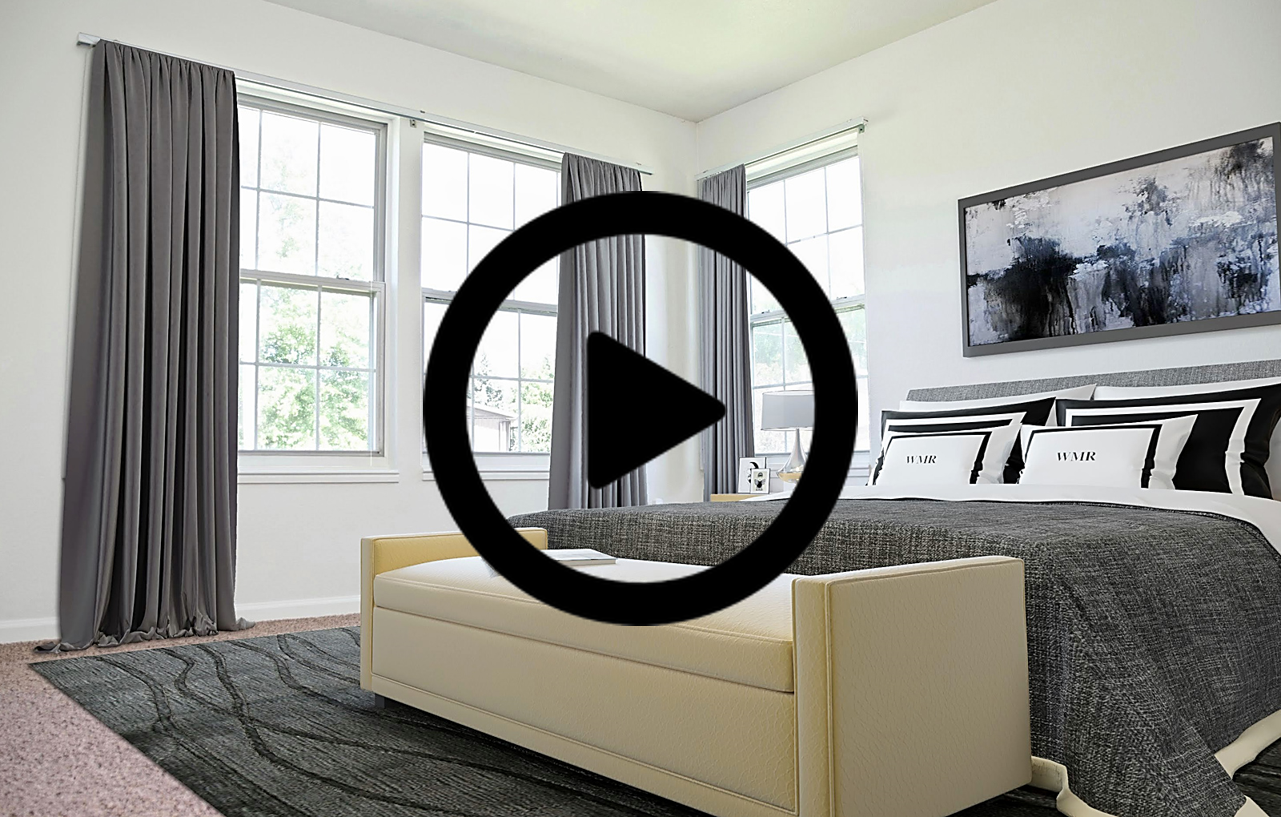 Community Room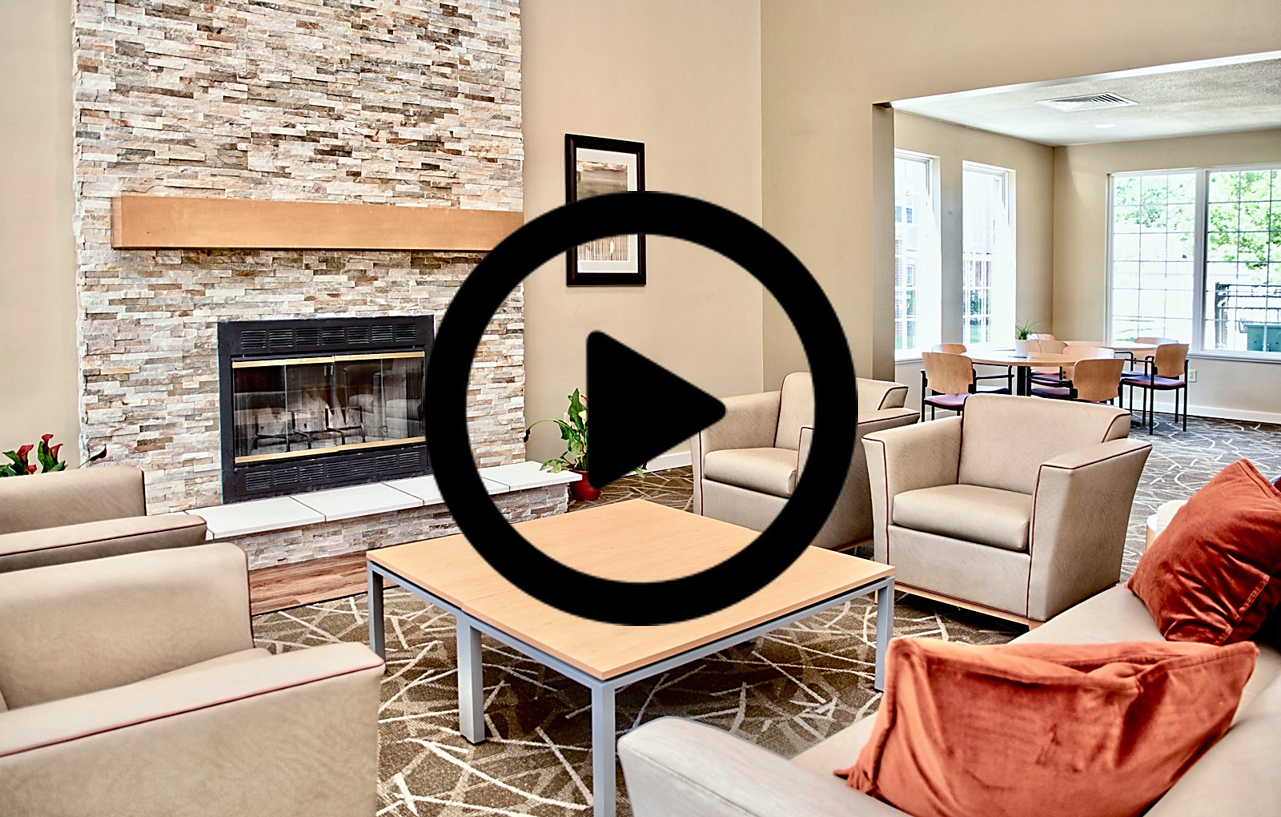 Fitness Center